Deep breathing… I can be an adult about this… Wait, no, I can't!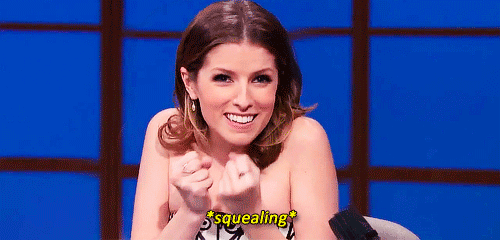 It was a labor of love, and I had blows to my confidence along the way, but my debut novella is finally—FINALLY—on virtual shelves!
Kwanzaa at His Castle is a holiday read. It's everything I could ever want it to be. I've wanted to write a Kwanzaa-themed romance for a long time coming now, and to have Imani and Tyson's story be my debut makes this doubly special!
Imani and Tyson's love story unfolds in a castle. They're snowbound, trapped together, and unrequited love blossoms very happily (and quickly). Just to make it even juicier, Tyson's the older best friend of Imani's brother. She's held a torch for him—err, candle ('cause this is Kwanzaa), and this Kwanzaa she hopes to share her love with him. Will Tyson be open to forever with Imani? Maybe… Pick up Kwanzaa at His Castle to find out.
And right now it's one novella in SNOW IN LOVE, an 8-novella collection of sweet holiday romances.
We're giving you Thanksgiving, Christmas, Kwanzaa and New Year's a little ahead of the holiday season this year because let's face it, we need a whole lotta holiday cheer in 2020.
I'm hoping you get a chance to grab your copy of SNOW IN LOVE. I promise you're in for a treat!